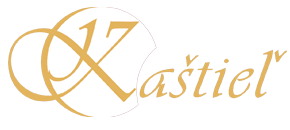 Online booking:

WEDDING PARTIES,
ENGAGEMENT PARTIES, ANNIVERSARIES,…
Every bride wishes to have an unforgettable wedding. Weddings are magic in every season of the year. You may spend your wedding day in a winter kingdom, romantic summer atmosphere or amazing colourful autumn nature.
The Lučivná Chateau is an ideal place for wedding ceremonies and parties. The wedding ceremony may take place under a gazebo situated in the garden of the chateau. The religious ceremony may take place in the nearby church.
The honeymoon suite is ready for the newlyweds for free as a present from us. We can arrange a wedding party in the hotel or inside and outside the chateau. Our chefs will prepare a unique menu according to your wishes. A wedding photo session may be arranged either in the chateau or in the garden. If you consider having a wedding party at our premises, we will be happy to show you around and answer your questions.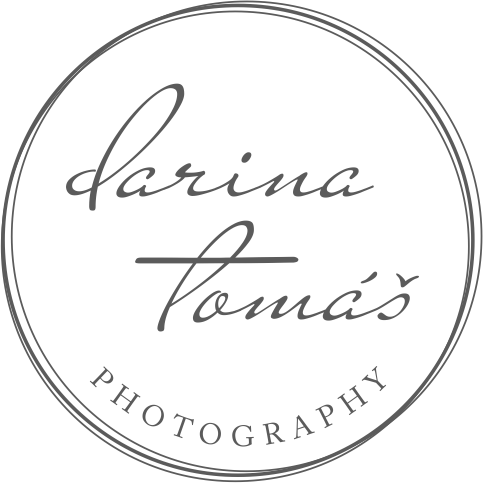 The chateau is a beautiful place for engagement celebrations and anniversaries too. Come and enjoy your great day at a place with a romantic and beautiful environment.
To capture the most beautiful moments of your wedding, we recommend services of the wedding photographer Darina Tomas photography.
CONTACT
LUČIVNÁ CHATEAU
Lučivná 269
059 31 Lučivná
Reception desk (8:00-20:00):
tel./fax: +421 52 7884311
mob.: +421 918 323 333
mob.: +421 915 499 852
recepcia@kastiellucivna.sk
www.kastiellucivna.sk
GPS:
N49° 03' 06"
E20° 08' 30"